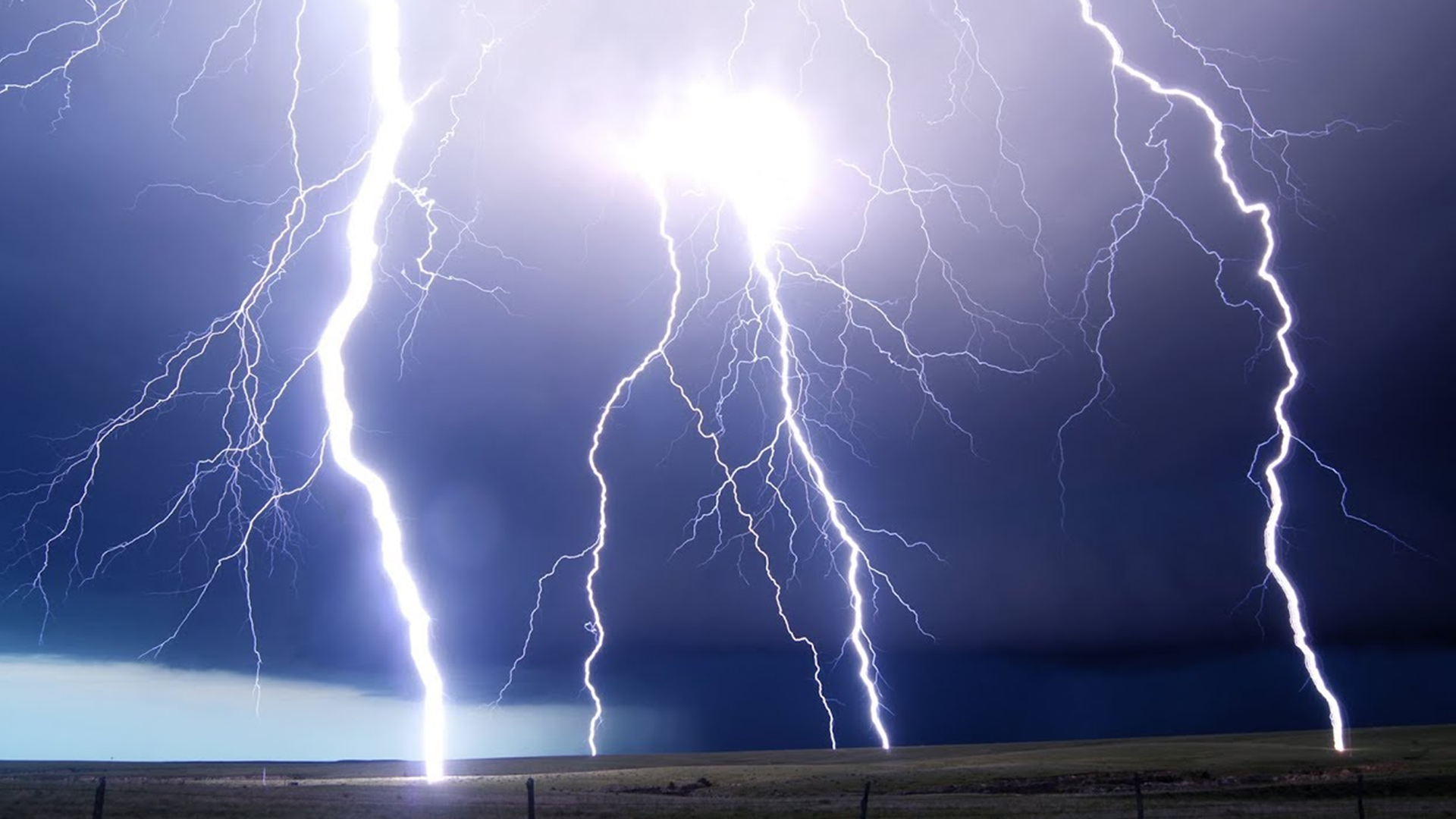 Your Trusted
Generator Provider
Generator sales, installation, & Service
Light Up
Your Darkest Nights During a Power Outage
So don't settle for less...
call M.E.S.
Mississippi Energy Services

Is committed to the safety of your family and your home or business.
We strive To serve you

With quality workmanship at
fair market value!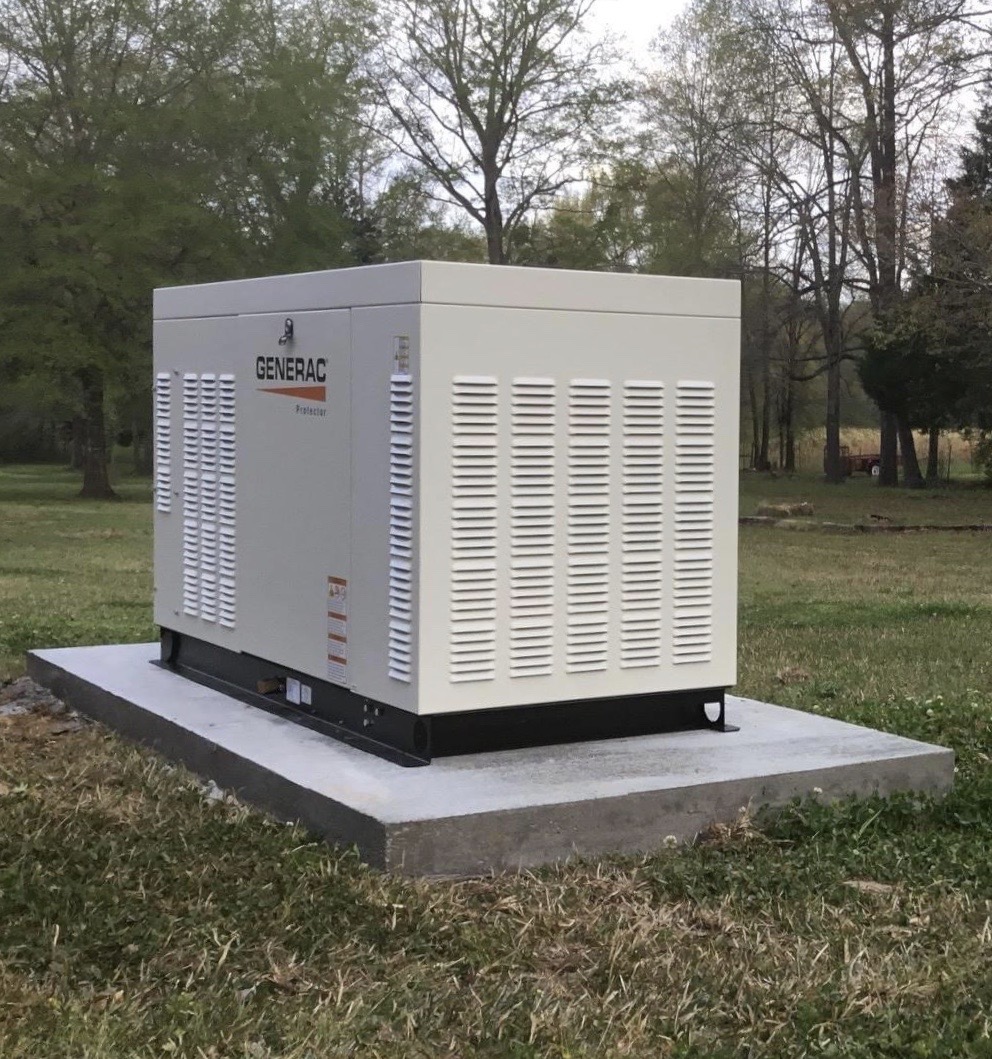 At M.E.S., You can depend on us
To put your family's, home's, or business' safety as first priority and only use quality materials that meet or beat N.E.C. standards! Being a female owned company, our goal is 100% customer satisfaction​ because:
"The bitterness of poor quality remains long after the sweetness of low price is forgotten!"
I live in the woods with only three neighbors on a dead end street. I've known and wanted a whole house generator for the last ten years. My power will go off for few hours several times a year and sometimes for 24 hrs or more. Finally I called Jon Weed atMississippi Energy Services in July 20. He came to my house evaluated my needs and told me what I needed. He was very professional,nice and honest. I made the purchase. Two weeks later a crew of master elections came to my home and installed the generac generator I neede for my entire house.
The purchase was worth twice what I paid. The ice storm in February 21 knocked my power off. As soon as power went off the generator kicked on and for the next 60 hrs I had complete power to my entire home. Temps were in single digits but my family was warm and protected. It performed flawlessly. When power came back on the generator automatically cut off and is now ready for the next time.
Thank you Mississippi Energy Services. If you are considering a whole house generator, stop considering and do it before the next bad event that knocks your power out. Best money I've ever invested in my home.
Randy clark
This company is professional and honest.
From the in-home review to the customer service to the installation I must say that from start to finish was a very pleasant experience.
This is a great company to do business with,
well done to the Sales team, customer service team, and installation team. Everyone was so professional and friendly. On the day of installation, everything went just as planned. The installers was professional, well mannered and cleaned up the site after the installation.
Mr. Harvey